Disposable Heroes
Action Figures and Dioramas
Welcome to Disposable Heroes action figures and dioramas! I make one of a kind custom action figures as well as repaints of GI Joes and Barbies. In Addition, I also create custom dioramas to suit any action figure or fashion doll. Please see below for some of my customs.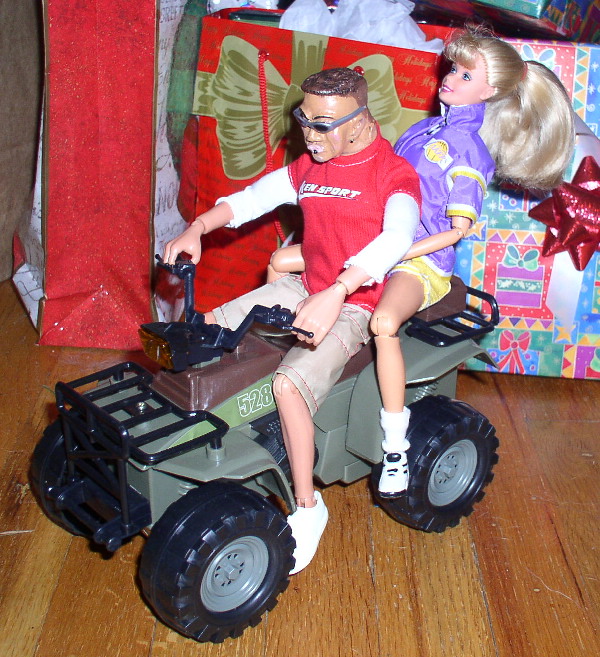 This is my nephew Michael shrunk to action figure size.
These are photos of my action figure in concert
This is the "official" JD Mata Singing Action Figure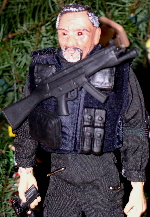 This my father wearing full SWAT gear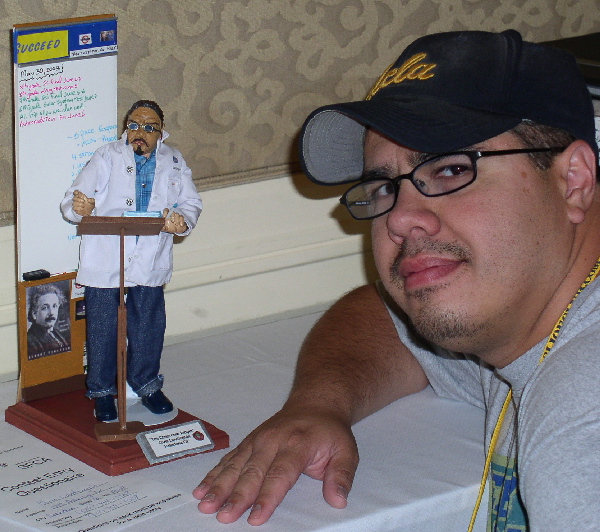 "The Classroom Jungle": Figure entered at
the 2003 GI Joe Convention in San Francisco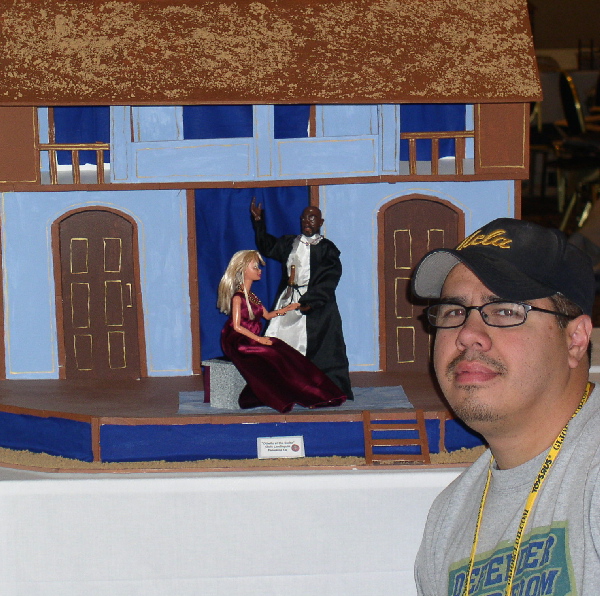 "Othello at the Globe": Diorama entered at
the 2003 GI Joe Convention in San Francisco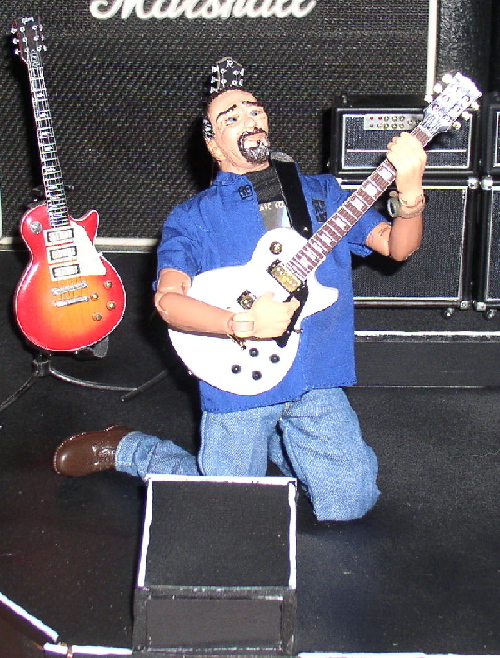 Dave Celentano, Guitar wizard
Iaira, Goddess Mermaid of the sea: entered in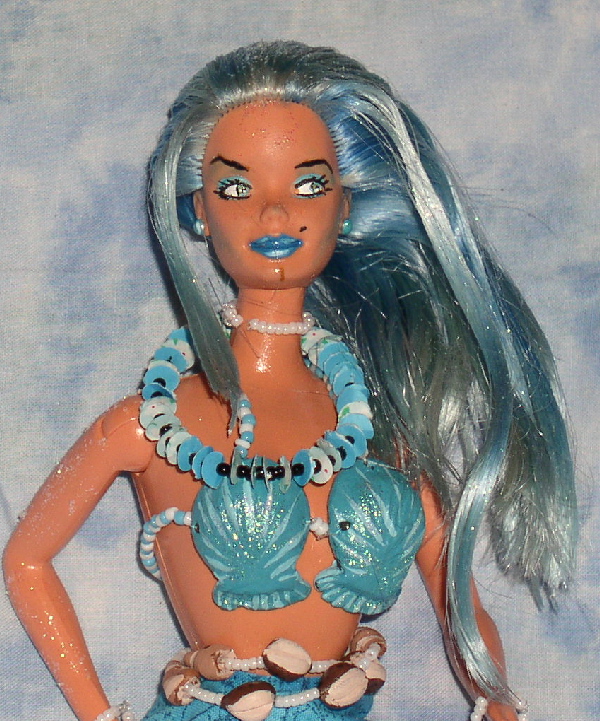 The August Doll Boutique calendar competition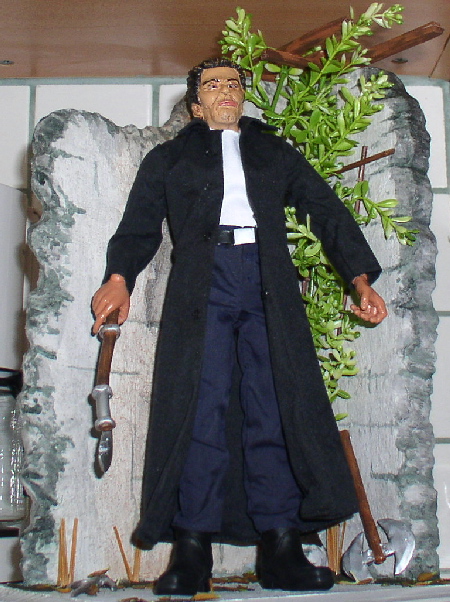 "Angel" From Buffy The Vampire Slayer

"Alex" Mech Warrior Pilot for Disposable Heroes:
Custom repaint and reroot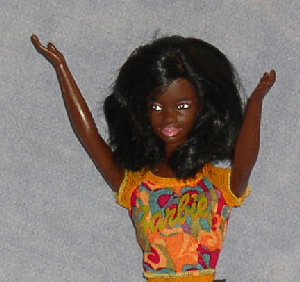 "Gabrielle" Custom repaint and hair straightening and restyle.


"Bianca" Custom hair restyle, repaint, and body enhancements.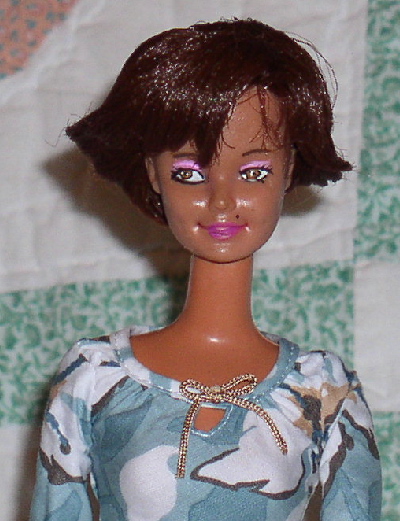 "Sophia" Custom reroot, hair restyle, repaint.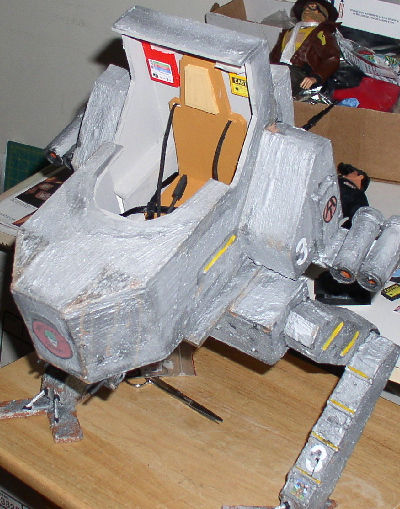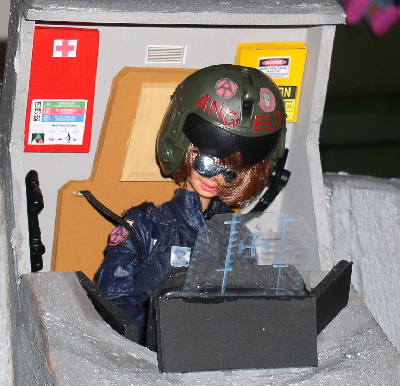 Disposable Heroes "Mad Dog" mech, under construction.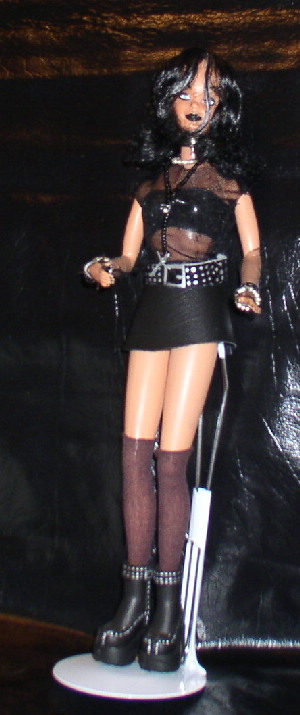 "Belinda the Goth" Custom hair restyle, and repaint.

"Randy Rhodes" Custom Piece for 2004 GI Joe Convention.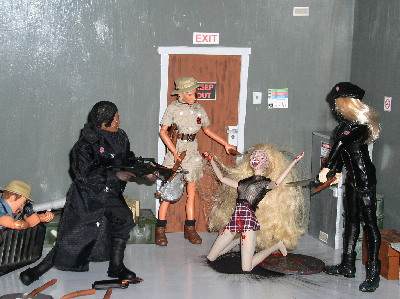 "Adventure Team: Operation Hellmouth."

"Assignment: Capture the Mech."

Biff: 3rd Place, Bulletman Races 2004 GIJOECON.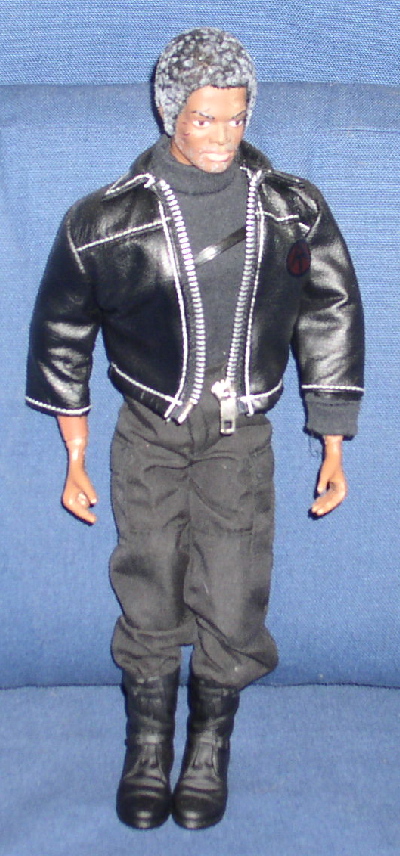 Tyrone: Custom Black Adventurer.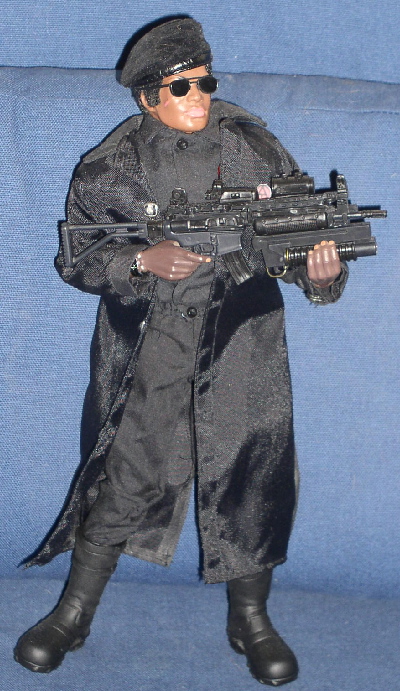 "Lemont: Black Panther Adventurer


Valeria, Punk Rock Girl


Grandpa Fred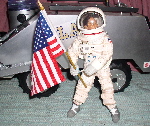 My doll exploring the planet mars
Ordering Information:
Custom Dolls: To have a custom doll, you would need to supply the following: 4 pictures of the front, back, and both sides of a person. In addition you would need to specify eye color and how you would like the figure dressed. Costumes and uniforms as well as accessories determine the price of the figure.
Doll Repaints: To have a doll or action figure repainted, you would need to send me the doll as well as instructions on what you would like done to the doll: I can provide the following services:
Repaint faces
Reroot old Barbie type dolls
Reconditioning of hair
I do not provide flocking services for Adventure Team GI Joes.
Dioramas: To have a Diorama, you would have to provide pictures or other information that could help in the design of a diorama. All dioramas will have a wood base with the diorama itself made of foam coated with foam coat.
---
Companies We Endorse and Use Regularly: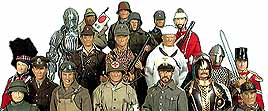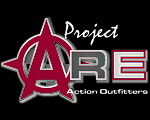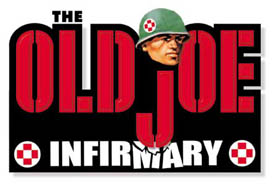 ---
---
For more information contact lasauniversity@lycos.com
Copyright ã 2000-2003 Disposable Heroes,LASA. This site was last updated August 3, 2004.